Travel Clinics
A PHP Error was encountered
Severity: 8192
Message: __autoload() is deprecated, use spl_autoload_register() instead
Filename: config/config.php
Line Number: 336
Travel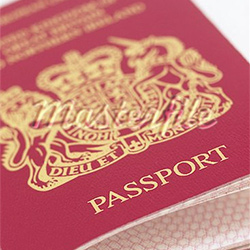 Travelling abroad, whether for personal or business reasons, requires organisation and planning. One aspect of this is vaccinations which are particularly important in areas of the world where there are serious diseases.
Vaccination is particularly important for people who are considered at risk for certain diseases such as hepatitis A, malaria and yellow fever.
Obtain advice from a GP or specialist if you suffer from an auto-immune disease, are pregnant/breastfeeding, have any allergies or undergoing chemotherapy.
There are certain countries who insist on people who are visiting the area to have been vaccinated and to have proof of this.
Travel vaccinations
There are several factors to consider before you arrange to have a vaccination or vaccinations. These include:
Your age
Country (or countries) you are visiting
State of health
How long you will be visiting
The time of year you are travelling
Where you are staying
Your activities when abroad, e.g. backpacking
Vaccinations are not normally required in Europe and certain other countries, e.g. Australia, but obtain advice from a Hospital for Tropical Diseases.
Types of diseases and vaccinations
Examples of these include:
Cholera
Hepatitis A and B
Meningococcal meningitis
Polio
Rabies
TB
Typhoid fever
Yellow fever
Some people experience mild flu-like symptoms after having a vaccination but these soon ease.